Lake Elsinore California
I'm posting a few photos of the Lake Elsinore area from our trip to California earlier this month. According to the locals, the air was unusually clear.
Most of these images are taken from Ortega Highway (74) near Lake Elsinore. 74 is a fun, twisty, road that winds through the hills North from the coast. (I wished I was driving something other than our rental car, but still an exhilarating drive.) Coincidently, flying out of Orange County, we flew directly over Lake Elsinore.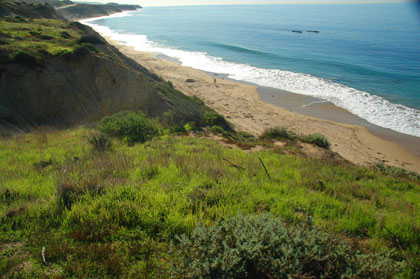 Newport Coast, CA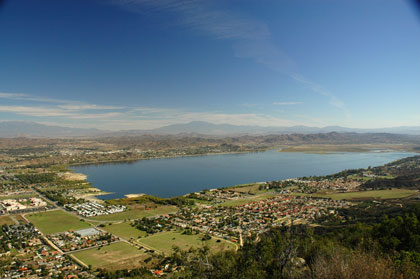 Lake Elsinore from Ortega Highway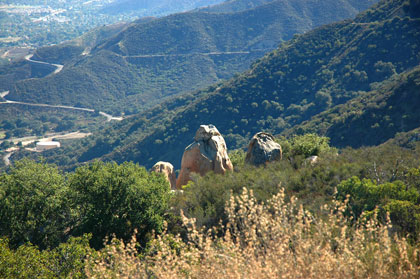 Ortega Highway above Lake Elsinore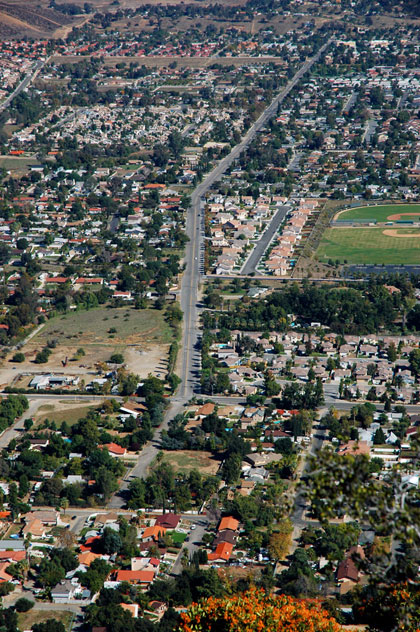 Close-up of Lake Elsinore below Ortega Highway