Flooding in the Bordeaux Area
May 05, 2010
Some coworkers and I volunteered with Hands On Nashville to help people clean-up from some of the flood damage in the Bordeaux, North Nashville area. Here are a few images from that part of town.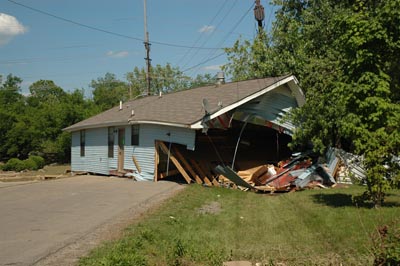 A house moved off its foundation by flood water. Hummingbird Rd. and Buena Vista Rd.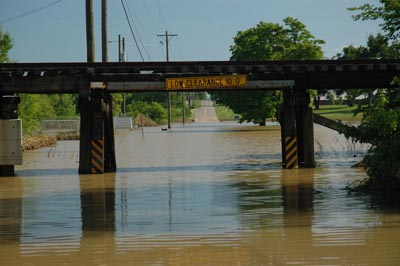 Two lane road covered with water.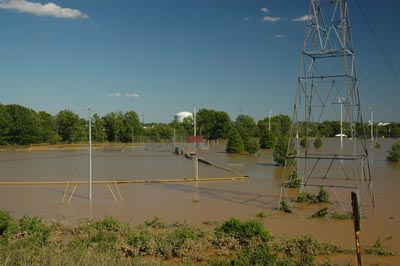 USN sports fields flooded.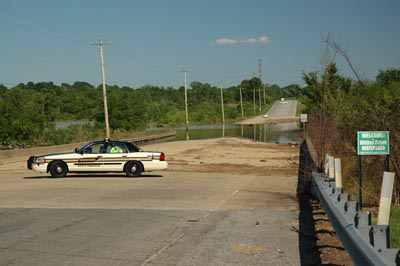 Whites Creek running over County Hospital Road in North Nashville near Briley Parkway.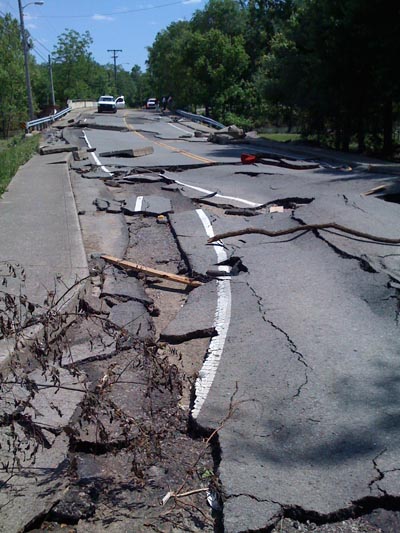 Buckled asphalt on Tucker Rd. off W. Hamilton Rd. leading to a bridge over Whites Creek.