Petit Le Mans at Road Atlanta
This weekend I'll be driving down to Road Atlanta for the Petit Le Mans event. Seeing some great cars and races aside, the secondary goal is to regularly post photos and updates to this blog and Twitter.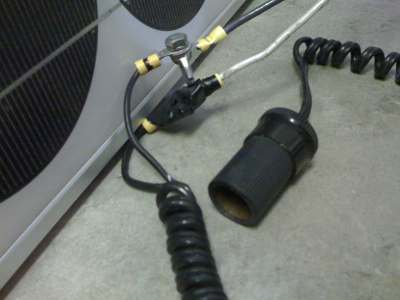 We'll be camping without access to the power grid, so I'm working on a solar setup to charge batteries and maybe power a small electrical device or two. We've got a 100 watt solar panel tied to a cigarette/car outlet for plugging in DC devices. I have a 100 watt DC to AC inverter that will be tested. So far, the solar panel will power the inverter, but with a lack of sun this past week, I haven't been able to draw enough energy to power an AC device off the inverter. With the way the weather forecast looks, we may not see any sun while we're down there.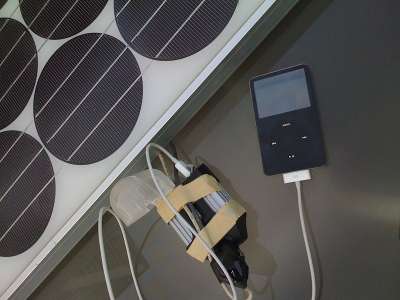 Last year, with several thousand people at the track, AT&T's data network was very spotty. So updates are all dependent on AT&T having gotten their network together. But weather and crappy networks aside, the race will be lots of fun!
More to come with pics of our setup once we get to Road Atlanta.