Setting my favorite computer free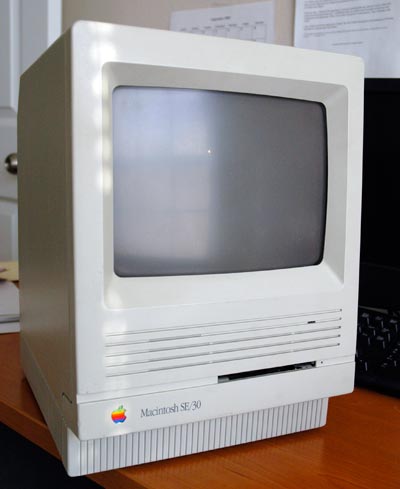 Ever since I can remember I've always had a fascination with the form-factor of the old Macintosh SE/30 computers. Perfectly concise in their construction, although they did weigh a ton.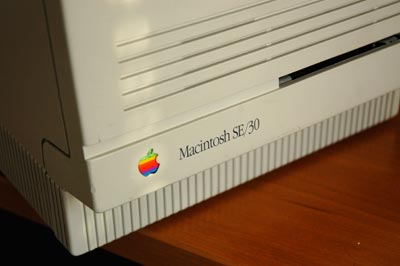 These things were powerhouses in their day. They ran the original programs that started the digital printing and publishing revolution. People published books on these machines with precise typographical accuracy. Looking back at 16mhz and 4MB of RAM, that sounds impossible.
So I started buying these machines up on eBay trying to put together a functioning machine. They have a terrible tendency to continuously restart themselves or start-up with a black and white zebra pattern as they age. Some type of video component going bad.
At one point I had a well working SE/30 with A/UX installed. A/UX is Apple's original iteration of Unix well before NeXTstep and OS X were even thought of. This version of Unix was true Unix with version 7 of Finder running on top.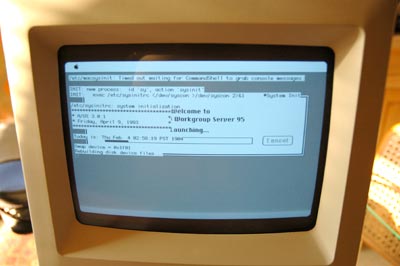 This was a lot of fun. SSH and Apache worked and worked well.
Eventually this machine started to age and become unusable.
And now it ends up back on eBay where hopefully someone else will be able to take pieces from it and create another working machine at least long enough to squeeze a little bit more fun out of it.