San Francisco
Merredith and I were in San Francisco the last 5 days. I've posted a bunch of photos from the trip on Flickr.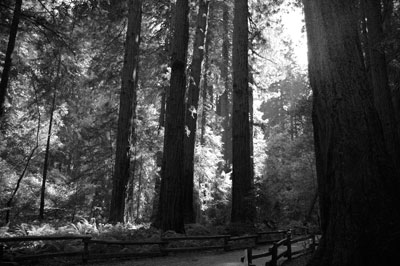 The coolest part of the trip was probably seeing the redwoods at Muir Woods. It really is another world down there.
We stayed in Chinatown, visited the Computer History Museum, ate at a ton of great restaurants, and pretty much ran all over the city.
Next time I'd like to drive down the coast and check out Julia Pfeiffer Burns park. It was just too far out of the way for this trip.