Midnight Cheese finally has a fresh face. The last look held on for almost 2 full years. With the upgrade I've managed to shave off 100KB of code and markup. That tidbit might be my favorite part of the refresh!
There are a couple areas that still need some style applied. (The comments for example.) I also haven't done any IE testing yet, so I'm sure there will be some CSS tweaking in order to make the dark side conform.
Here are some screens comparing stats between old(242KB) and new(142KB).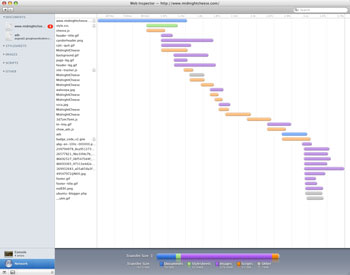 Old.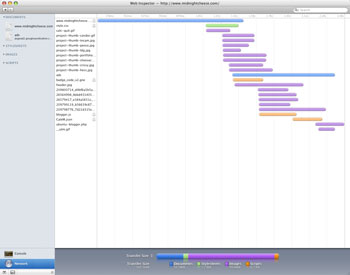 New.
---