The Imagination Network was one of the earliest pre mainstreem internet online communities where people could come together to chat, play games, and post to message boards. DOS based, INN (originally developed by the fine folks at Sierra) boasted one of the first MMORPGs, email, and was very family oriented. Started in the early 90s, it was eventually acquired by AOL and shutdown in 1995.
12 years later, a group of folks have begun a resurrection of INN that lets users run the original client software in nearly all its glory. This team has managed to reverse engineer the client software to determine the original network protocol. Some features still are not functional, but the game-play and software interaction is exactly as it was back in the day. Sound and all.
INN users were very passionate about the network and the community that supported it. INN was my first experience with an online community and something I'll always miss. This resurrection will make a lot of former INNers very happy!
Below are screenshots from active game-play running on the INN Revival servers. You can download INN and learn more about the project at INN Revival.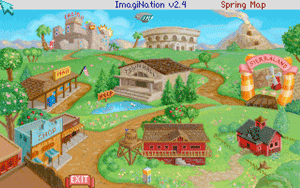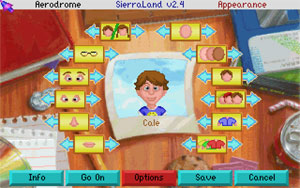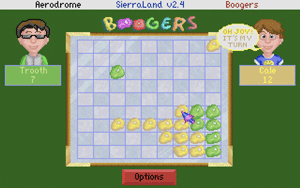 ---